5th year
Milestones
Our Mission  and  Vision
Mission: To empower poor and vulnerable communities in the Sub-county Kamuli District, Eastern Uganda to be able to effectively participate in their own community development
Vision: We envision a result oriented organization with a self reliant and healthy community. to make a significant impact on themselves, their communities, and their world.

Read Our LEAP Story


Based Organization operating in Bugulumbya Sub-county Kamuli District, Eastern Uganda. The organization aims to empower vulnerable and needy communities to become self reliant and to be able to effectively participate in their own community development initiatives. HOLD Uganda targets women, youths, orphans and vulnerable children in the program areas of health improvement and economic development. HOLD Uganda believes that working towards gender equality and women's empowerment in a rural setting is a key pathway to achieving sustainable development. HOLD Uganda implements projects that promote child education and nutrition, household income improvement, Women and Youth Economic empowerment through vocational skills and micro credit, health promotion, provision clean safe water, promotion of effective sanitation and hygiene practices as well as Prevention of Gender Based Violence (GBV).
Establishment of HOLD Uganda-Designs by ZOE enterprise in Uganda.
This is an enterprise that is responding directly to the vocational and business needs of the rural youths and women. It will be a learning and coaching centre for pillow tailoring and design for LEAP Trainees. Proceeds from this enterprise are directly going to support rural adolescent girls to acquire sanitary towels/pads which are currently a big challenge affecting girl's education in Uganda.
My LEAP Encounter and leadership transformation at HOLD Uganda and Communities
"If you have not attended LEAP training you are incomplete, it doesn't matter how many other qualifications that you have attained, LEAP is unique and it's one size for all whether illiterate or literate, villager or town dweller…you need LEAP knowledge"
First of all, thanks to Lauren (Executive Director of Leap4change), for training three HOLD Uganda staff on LEAP and supporting partnership growth between HOLD Uganda and LEAP Kumazima, a fellow Uganda based partner managed by Stephencanon. At first I thought the leadership trainings I had attended were enough and had given me enough leadership knowledge and skills. However, after completing LEAP Training of Trainers (TOT), I thanked God because I was able to discover a new beginning towards achieving the vision and aim of HOLD Uganda. At HOLD Uganda LEAP brought us together further. LEAP brought cohesion in our team and communities.
It's now a policy at HOLD Uganda to train our community members on LEAP as a prerequisite for entering any of our other programs. This applies to new HOLD Uganda staff because the knowledge we have learned from LEAP has directly benefitted our organizational management and leadership. It is all community-based and it makes it easy for HOLD Uganda staff to support community members who are LEAP trained. HOLD Uganda has directly trained 200 participants (women, youths, local leaders, and community members) on LEAP and the LEAP fire is still burning! When HOLD Uganda trains leaders (youths, women and community) we follow up to ensure that they then train others in their own villages. HOLD Uganda recently recruited a volunteer in charge of Tailoring and Design (Ms. Fatuma Nabirye) and she is currently undergoing LEAP training under the facilitation of Ms Martha Zalwango (HOLD Uganda Programs Coordinator).
Fundraising

$10,000 loan to launch the business in Uganda.Our Uganda Team is in the process of launching their D by Z/ Hold Uganda business where they will make and sell pillows. The manufacturing building is located just a walk away from the nearby Hospital where sleeping pillows are not provided at check in. Profits from the sale of pillows and other products from this business will be used by HOLD Uganda to acquire and give out menstrual sanitary napkins to young adolescent girls in primary schools in the Kamuli district of Uganda. As the business expands, our aim is to support primary schools to establish private bathrooms where young girls can comfortably change and wash their sanitary products. HOLD Uganda conducted an assessment in Kamuli district to understand why girls drop out of school when they reach upper primary, findings raveled that majority (80%) of girls drop out of school when they start menstruating due to lack of training in menstrual hygiene management and lack of menstrual materials and appropriate sanitation facilities at school. Your support will help fuel tremendous change in Uganda!
Areas of Impact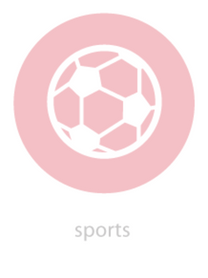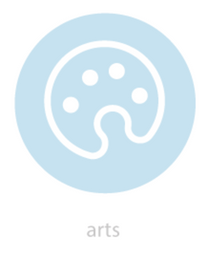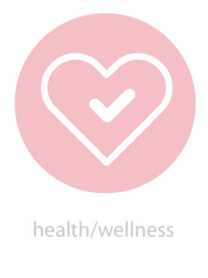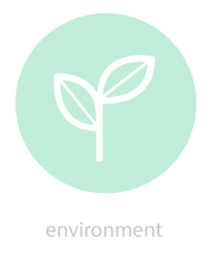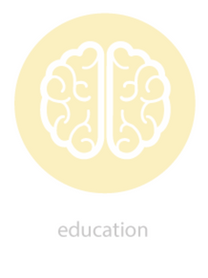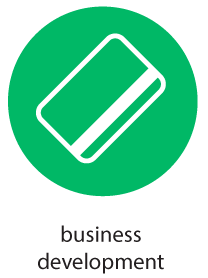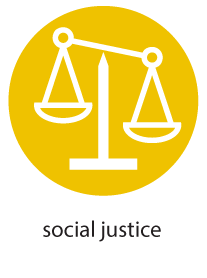 LEAP Team
Updates
More LEAPs in Action
LEAP 4 Kibera
Artistic Dreams International
LEAP Kumazima
Anti-Bullying LEAP